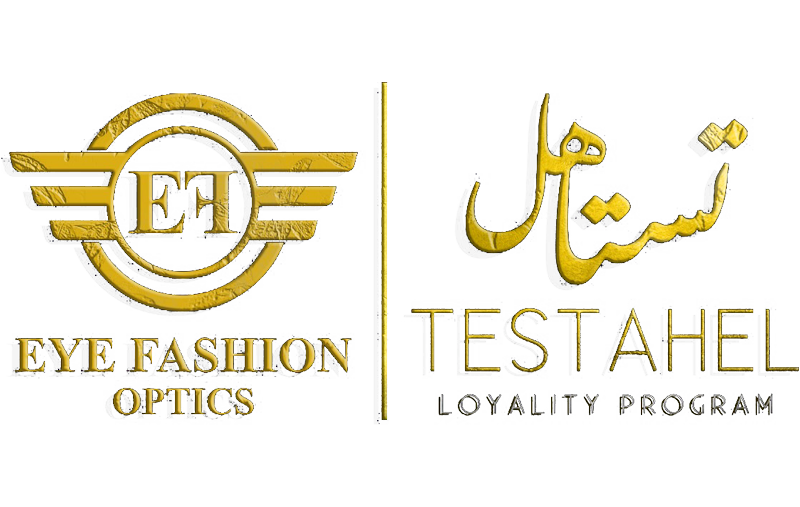 TESTAHEL (Loyalty Program)
We present to you the Loyalty Program (Tstahel) because you always deserve the best and you deserve to be our partners in the success that we achieve through you.
(Tstahel) is a point-acquisition program for all your purchases on Eye Fashion Optics, whether the purchases are through the app, the website, or through our branches.
And you can benefit from the points that have been earned at any time and for any of our products, and the following is taken into consideration:
 The ability to use points at any time and for any product, even during times of offers.
 Points are valid for one year from the date of purchase and acquisition.